Many students of mine have problems with confirming appointments in English, so here is my short guide to the phrases you can use both for formal or informal situations.  If you want to check out how to make business appointments, check out these top phrasal verbs!
Confirming appointments
Business appointments
I confirm Monday 9am is ok
Ok, Monday 9am works for me
Importantly here, there are a few phrases which are NOT USED in English to confirm appointments.  In many European languages, appointments are confirmed with some kind of equivalent of 'count with'.  One of the classic mistakes I hear from speakers of many European languages is that they say something like 'Ok, I count with Tuesday 9am.'  Unfortunately, this phrase count with does not exist in English.
Similarly, the phrase 'count on' also does not work in English when confirming appointments, so it is best to avoid any phrase involving count.
Social plans
I will be there!
Ok, Monday is fine see you there.
These phrases are excellent for group chats on social media:
Count me in
I'm in
Saying that you are not free for an appointment
Business Appointments
Unfortunately, I can't make it on Monday 9am.
I'm afraid I have a meeting on Tuesday 10am.
Social plans
I can't make Tuesday night
Sorry, I can't do Wednesday evening
Sorry, I have plans on Friday afternoon
If you would like to have any of these words explained further, or if you would like to see some more examples, feel free to email me at david@fluencyspace.com, or message me on Skype at live:fluencyspace! Click here for more advanced vocabulary.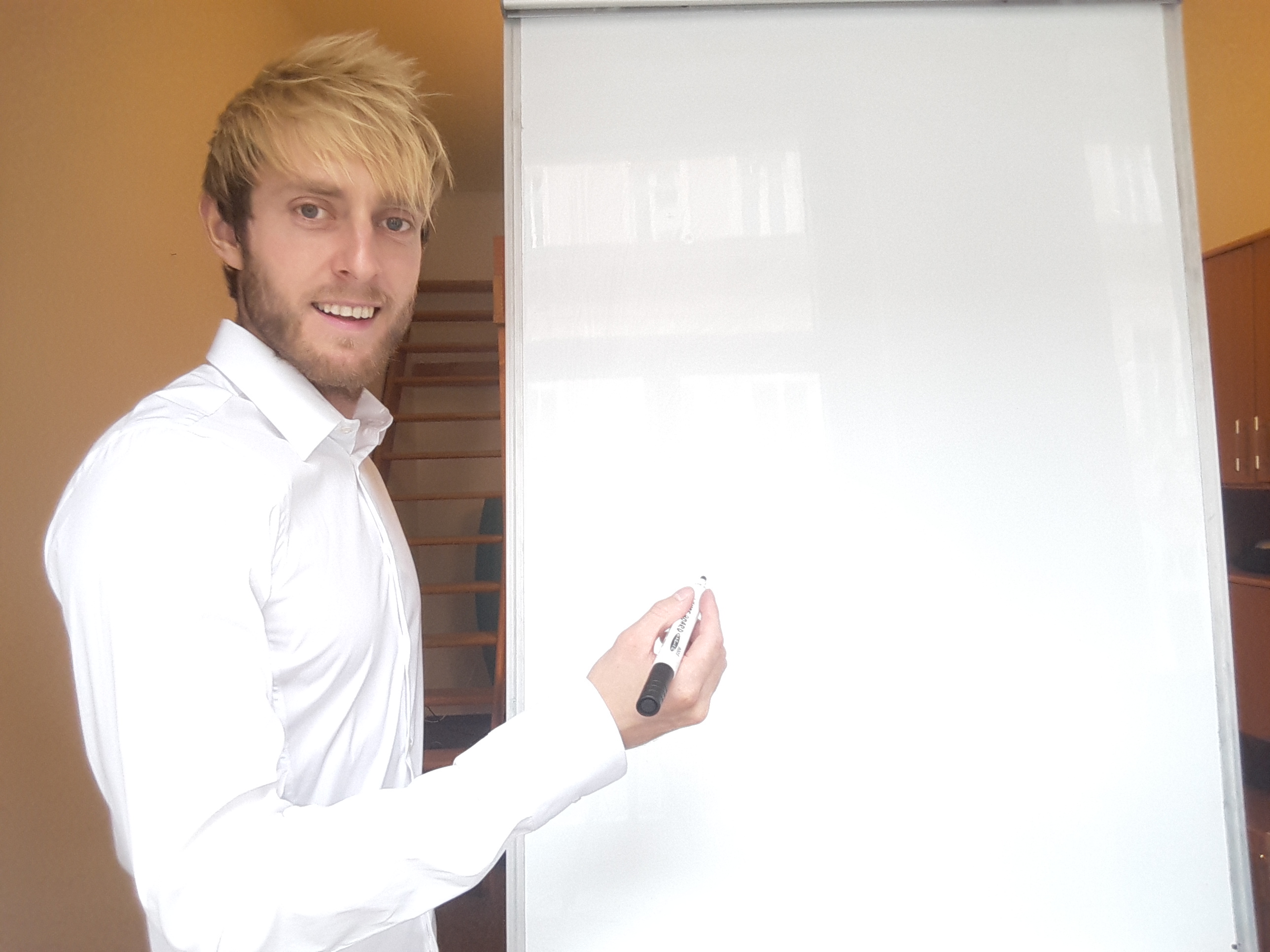 David Cox
 Fluency Space
 Make the world your fluency space. Business English for career and life success
 Did you enjoy this article? Follow me on Linkedin!
[addthis tool=addthis_horizontal_follow_toolbox]